Perfect solutions
for our customers
Targeting:
Service Design
To offer holistic logistics solutions, we are constantly rethinking things! In a rapidly changing world, we adapt our services to the wishes and requirements of our customers.
Whether transport, warehousing, logistics, customs, IT or quality – we are constantly improving, finding solutions and creating new ways. And so, depending on the individual objectives and needs, we either develop completely new services or optimize existing ones: We give our customers what they want, the way they want it, and at the time they need it.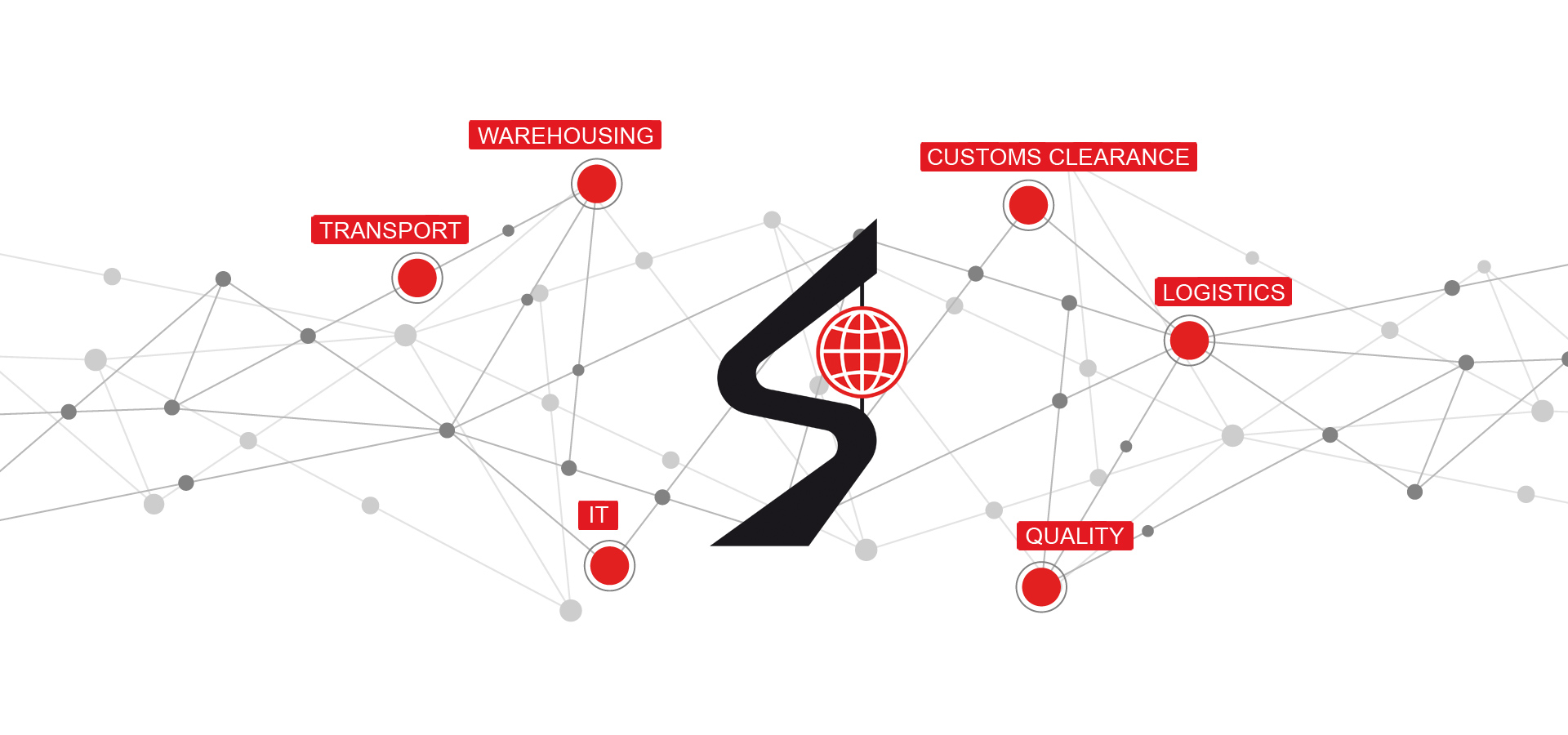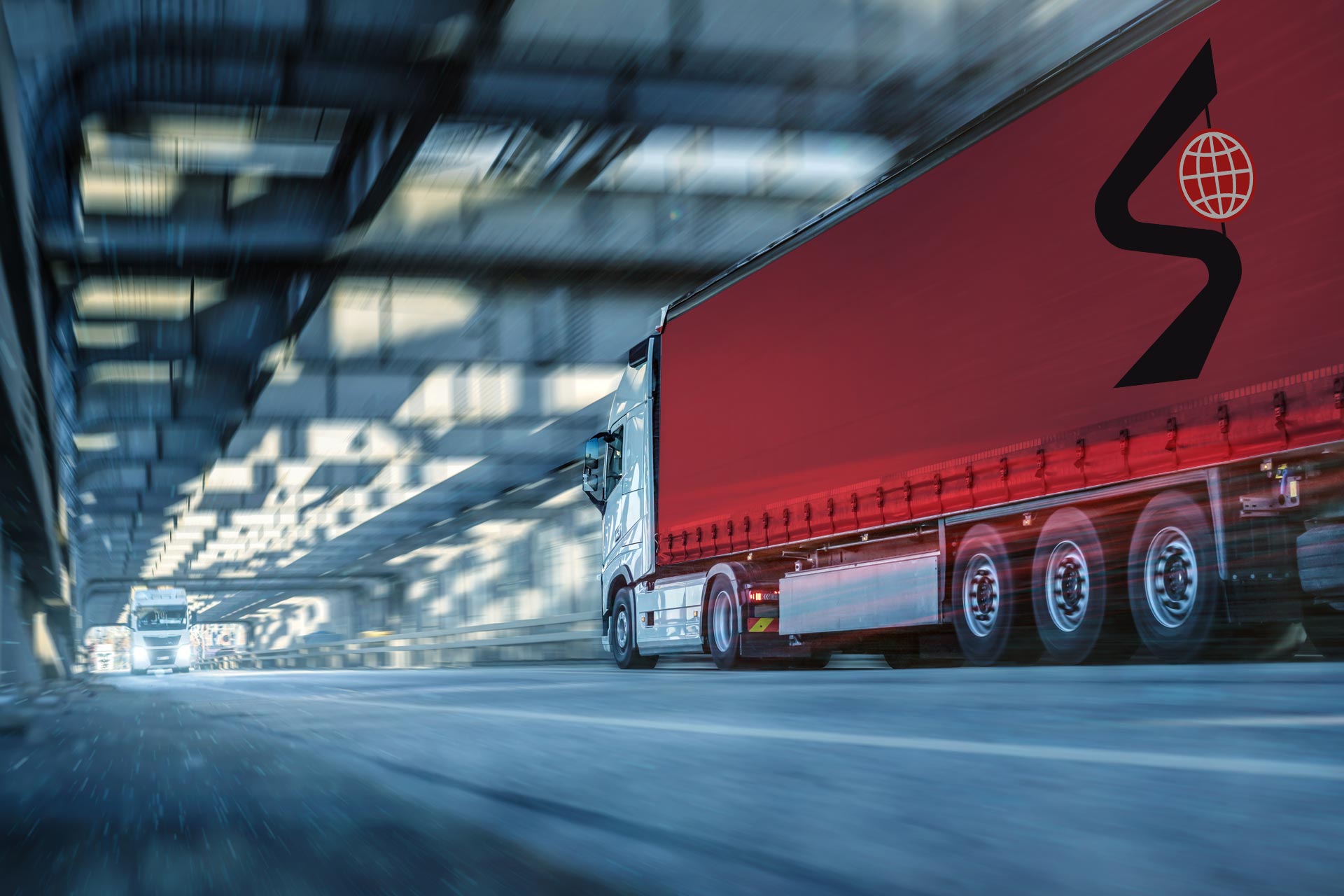 Europe-wide and extensive general cargo transport
Regular international (groupage) cargo transports
International partial and full loads
Specialist for the destinations of Eastern Europe, Turkey, Switzerland, Scandinavia and cross-haulage in Europe
Customized
(Fine) commissioning
Small parts and pharmaceuticals
Temperature controlled
Fresh products and food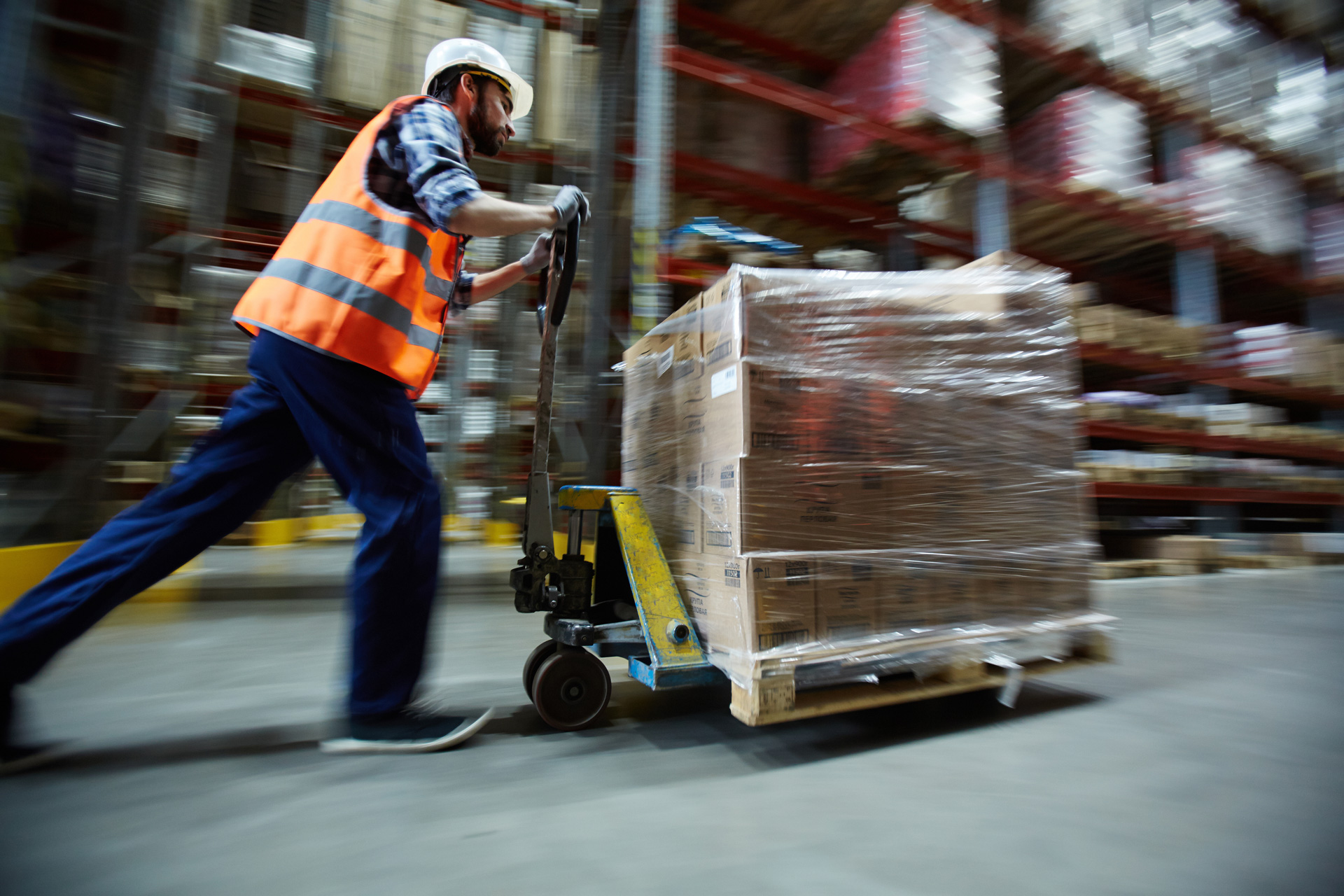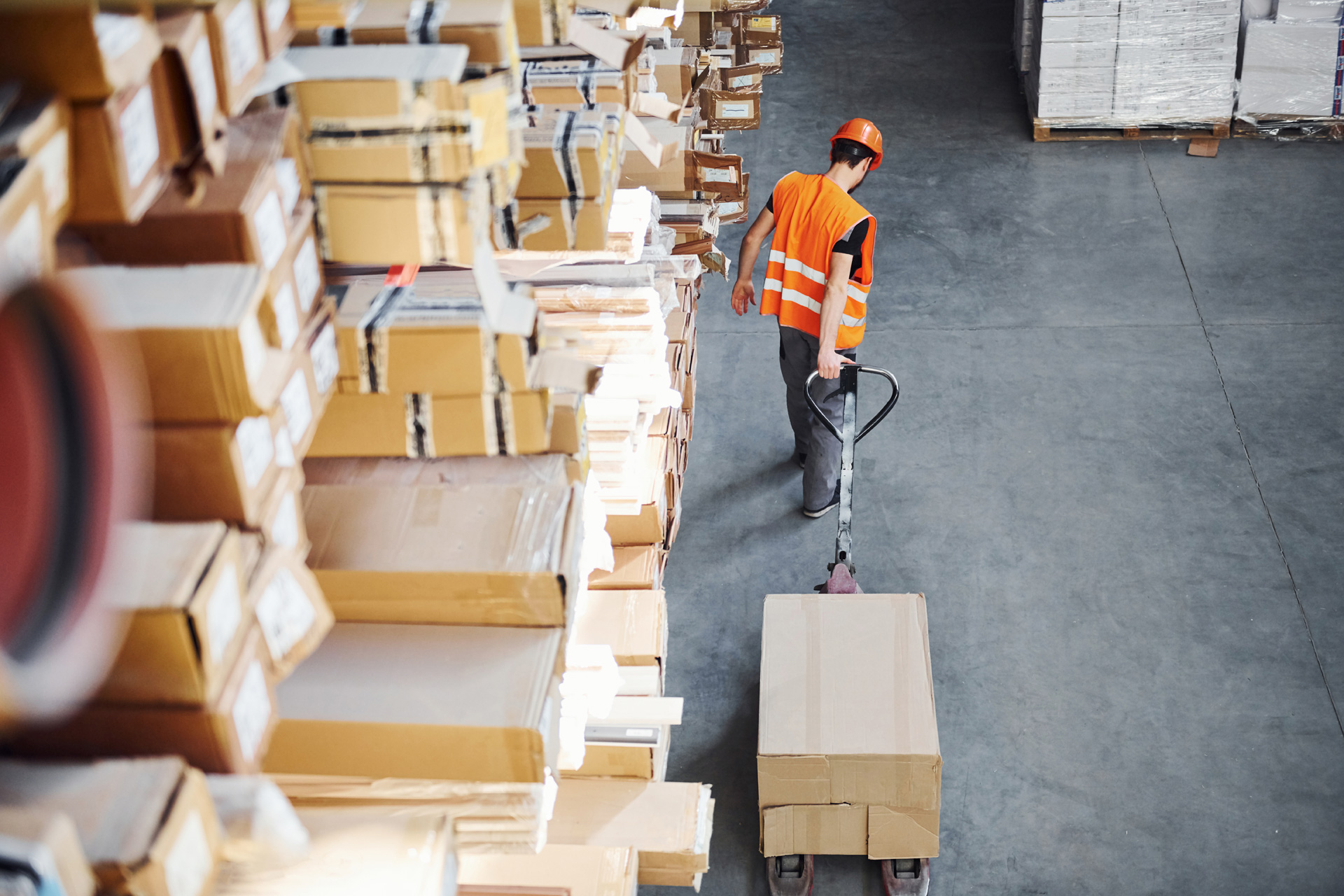 Contract logistics, outsourcing, distribution
Customized planning and warehouse management
Tailor-made value-added services
Co-packing, display construction, MHD & EAN labeling
Export and import clearance
T1 / T2 and T2L creation
EUR1 / ATR clearance and confirmation at the customs office
Authorized sender and recipient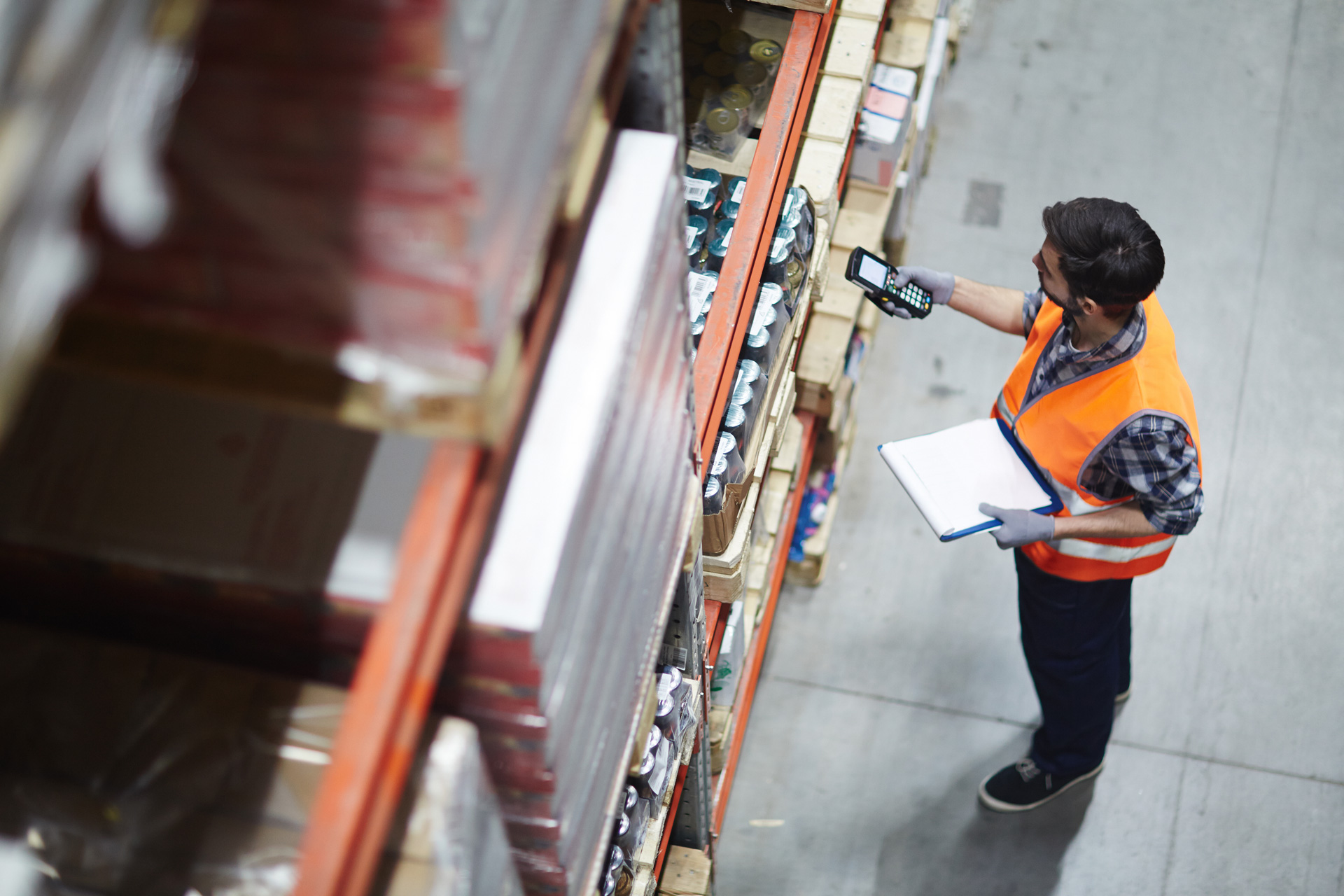 It is not the big players who set the direction,
but those who adapt more quickly to customer requirements and the market.
Are you interested in our services? Then simply book a consultation appointment on our platform. We are here for you!