This is what we stand for!
We create holistic, efficient and sustainable solutions. While doing so, we always focus on our customer and their requirements. The following six values form the basis for all our decisions.
Profitability
Long-term economic success helps us to provide our customers with the best logistics service and solutions.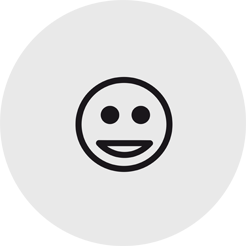 Employee Centricity
Most fundamentally, people are the core of our business' success. We create an environment where we honor our employees.
Innovation
We foster innovation – not just in our organizational development, but in all aspects of our business.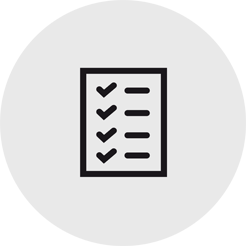 Quality Consciousness
We ensure outstanding quality of our services.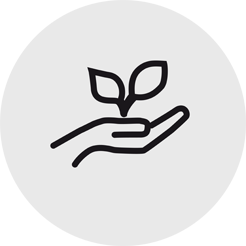 Sustainability
We care for our planet and strive to constantly optimize our environmental contribution.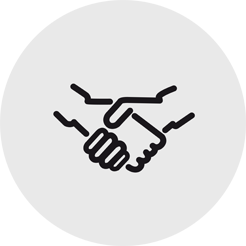 Customer Engagement
We make all our investments and decisions based on customer centricity.
Using our family spirit to responsibly deliver innovative logistics service solutions and generate substantial added value for our customers.
Humanity and reliability – especially in challenging times.