Family-run company, independent, innovative
Owner-managed and independent full-service provider in the areas of transport, logistics and warehousing. We deliver holistic, sustainable solutions based on years of experience and digital know-how.
The family company Schneckenreither has been in the transport industry for more than 60 years. Today, around 550 employees work in the international freight forwarding company – and take care of our customers every day.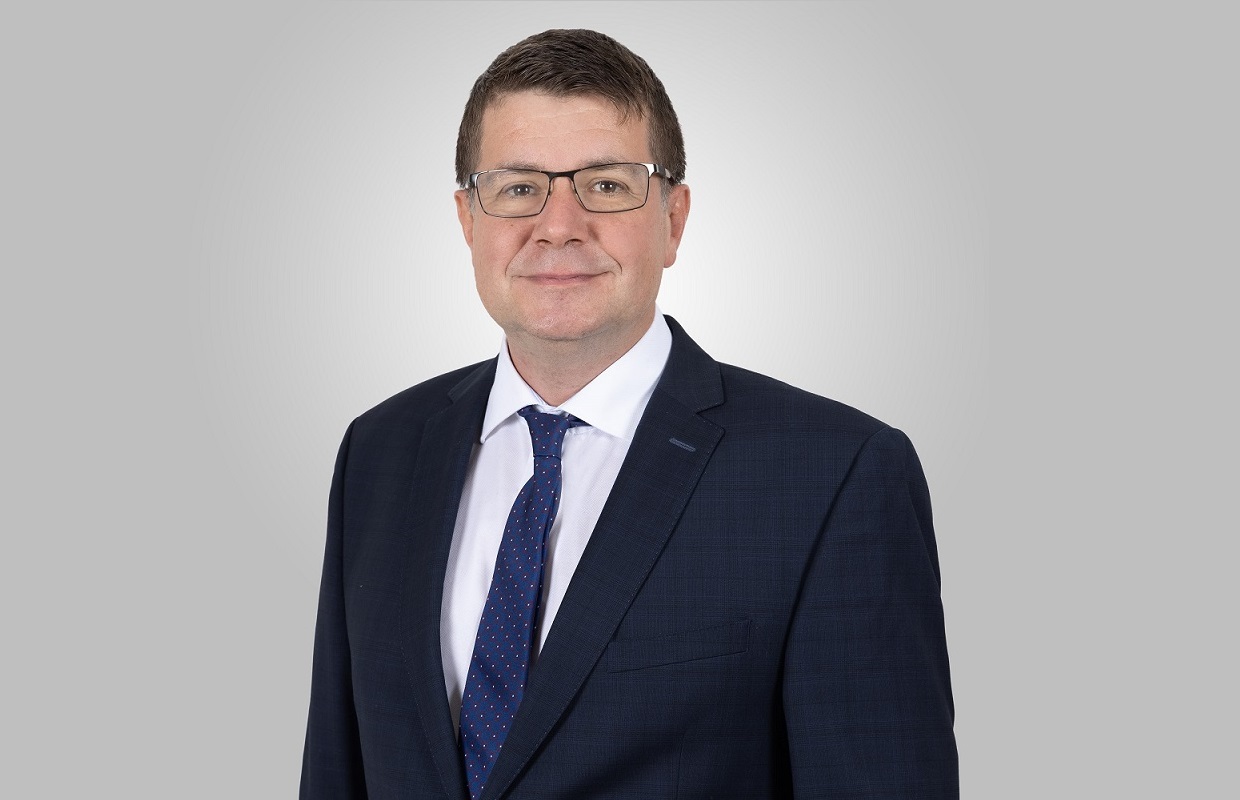 Kurt Weinbergmaier
Managing Director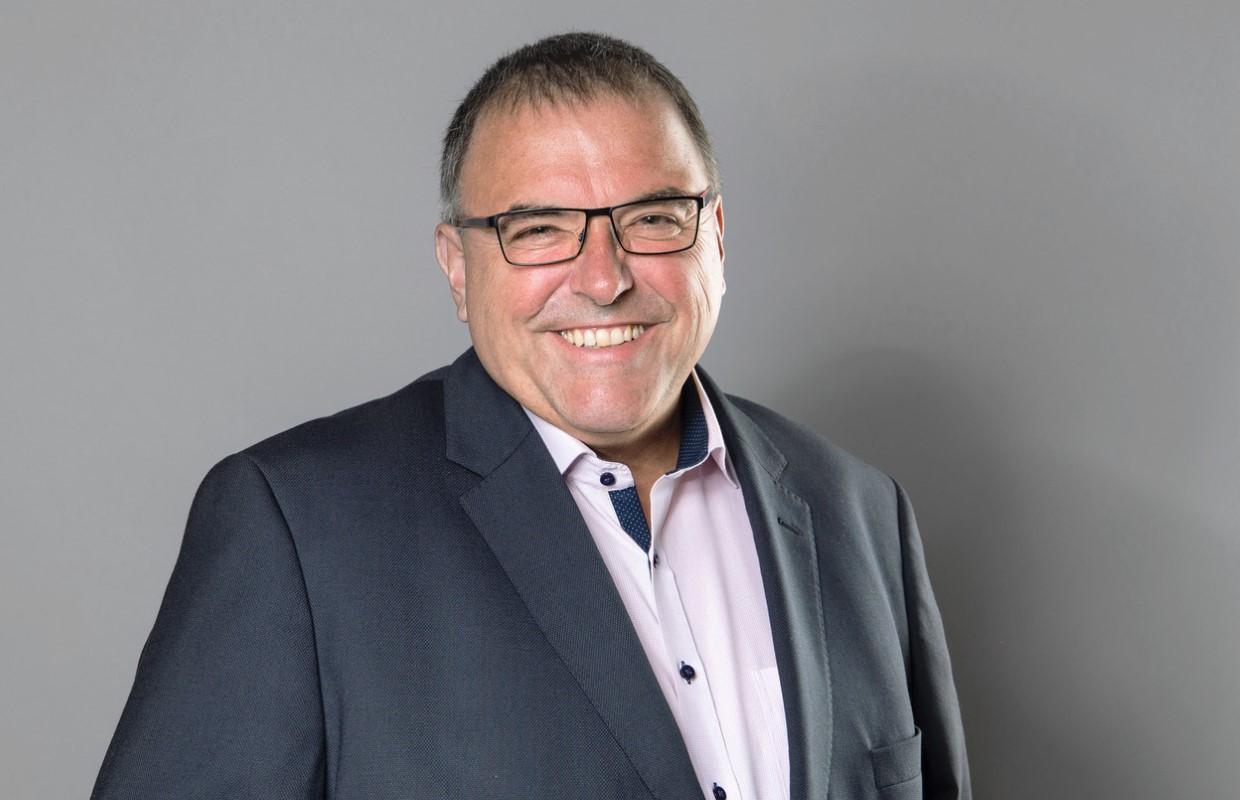 KommR. Alfred Schneckenreither
Managing Partner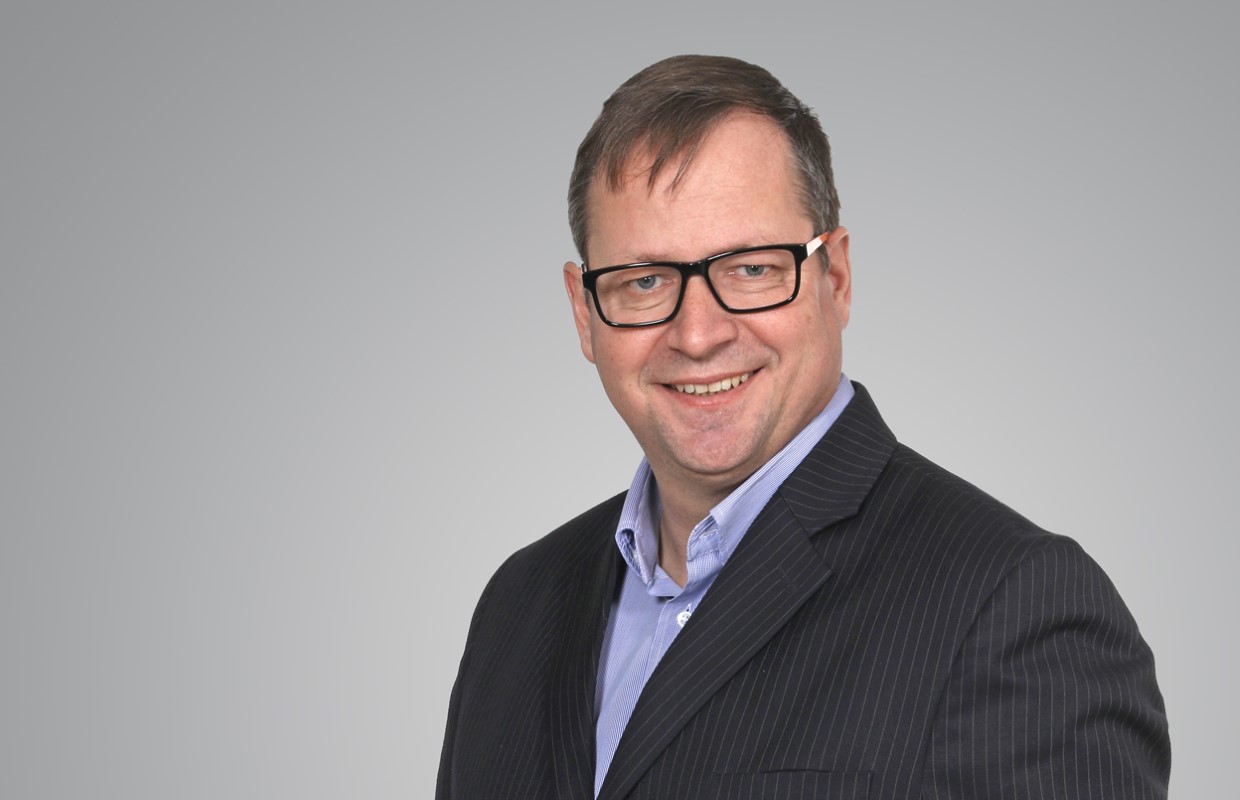 Hermann Hofstätter
Managing Director
Data related to the entire group of companies.
+60
Years industry experience
3
International locations
110.000
m² covered storage area
We advise, plan, calculate, coordinate, drive, deliver, organize, store, declare customs and are always there for you – to ensure the success of every single project. We adapt our services individually to your time, economic and legal requirements.
National branches
Ansfelden
Traunuferstraße 113
4052 Ansfelden
T.: +43 50 861 0
M.: ansfelden@schneckenreither.com
Specialization:
LTL / FTL and general cargo transport in Europe, warehouse logistics, customs
Bergheim near Salzburg
Handelszentrum 18
5101 Bergheim
T.: +43 50 861 8500
M.: salzburg@schneckenreither.com
Specialization:
LTL / FTL and general cargo transport in Europe, warehouse logistics, customs
Innsbruck
Valiergasse 58
6020 Innsbruck
T.: +43 50 861 9200
M.: innsbruck@schneckenreither.com
Specialization:
LTL / FTL and general cargo transport in Europe, warehouse logistics, customs
Klagenfurt
Hirschstraße 40
9020 Klagenfurt am Wörthersee
T.: +43 50 861 8900
M.: klagenfurt@schneckenreither.com
Specialization:
LTL / FTL and general cargo transport in Europe, warehouse logistics, customs
Seiersberg near Graz
Georg Hausmann-Straße 3
8055 Seiersberg
T.: +43 50 861 8401
M.: graz@schneckenreither.com
Specialization:
LTL / FTL and general cargo transport in Europe, warehouse logistics, customs
Wr. Neudorf
Industriezentrum NÖ-Süd
Straße 13, Objekt 46
2355 Wiener Neudorf
T.: +43 50 861 9100
M.: wiener.neudorf@schneckenreither.com
Specialization:
LTL / FTL and general cargo transport in Europe, warehouse logistics, customs
all wels
Böhmerwaldstraße 39
4600 Wels
T.: +43 50 861 8100
M.: office@all-wels.com
www.all-wels.com
Specialization:
Temperature-controlled storage (23,000 spaces), also certified for food and VAS with its own rail connection
SLW Wels
Böhmerwaldstraße 37
4600 Wels
T.: +43 50 861 8601
M.: slw@schneckenreither.com
www.all-wels.com
Specialization:
Tire logistics with more than 15,000 m² of storage space
National companies (within the Schneckenreither group)
Vermietungs- und Leasing-Gesellschaft m.b.H.
Traunuferstraße 113
4052 Ansfelden
T.: +43 50 861 361
M.: immobilien@schneckenreither.com
Specialization:
Rental of office and storage space
 
SEC Logistics GmbH
Traunuferstraße 110a
4052 Ansfelden
T.: +43 50 861 160
M.: office@seclogistics.at
www.seclogistics.at
Specialization:
LTL / FTL / third country transport and customer-specific project management for all of Europe
SRC Logistics GmbH
Traunuferstraße 110a
4052 Ansfelden
T.: +43 50 861 8200
M.: office@srclogistics.at
www.srclogistics.at
Specialization:
LTL / FTL / special transports and general cargo with a particular focus on Scandinavia
ROSWEL Spedition GmbH
Böhmerwaldstraße 39
4600 Wels
T.: +43 50 861 8800
M.: office@roswel.at
www.roswel.at
Specialization:
LTL / FTL and temperature-controlled warehouse logistics
MS-Zollservice GmbH
Hirschstraße 40
9020 Klagenfurt am Wörthersee
T.: +43 50 861 8950
M.: office@ms-zollservice.com
www.ms-zollservice.com
Specialization:
Export and import customs clearance, shipping procedures T1, T2, T2L as well as customs and excise warehouse
Zeller-Transporte Ges.m.b.H.
Traunuferstraße 113
4052 Ansfelden
T.: +43 50 8610
M.: office@zeller-transporte.at
www.zeller-transporte.at
Specialization:
Own fleet of vehicles with 70 tractor units and semi-trailers for special transports (Joloda, Coilsmulde, Megatrailer, refrigerated semi-trailers), ADR goods…
KFZ-Reparaturen Gesellschaft m.b.H.
Traunuferstraße 113
4052 Ansfelden
T.: +43 50 861 630
M.: kfz@zeller-transporte.com
www.zeller-transporte.at
Specialization:
Motor vehicle master workshop, inspection § 57 (TÜV), noise and speedometer inspection
International companies (within the Schneckenreither group)
CS International s.r.o.
Plzeňská 552 / 265
155 00 Praha 5
Czech Republic
T.: +420 233 383 994
M.: bulsky@cs-international.cz
www.cs-international.cz
Specialization:
LTL / FTL, third country transport and customer-specific project handling for all of Europe, general cargo transport in CZ and SK, thermal transport
HSI kft.
Határhalom utca 2
1173 Budapest
Hungary
T.: +36 1 253 0592
M.: hsi@hsikft.hu
www.hsikft.hu
Specialization:
LTL / FTL, third country transport and customer-specific project handling for all of Europe, general cargo transport in HU, warehouse logistics
TFP Tranport for people s.r.o.
Zlatovská 2195
911 05 Trenčín
Slovakia
T.: +421 32 64 917 47
M.: tfp@tfp.sk
www.tfp.sk
Specialization:
Own vehicle fleet with 100 tractor units and semi-trailers for special transports (Joloda, Coilsmulde, Megatrailer, refrigerated semi-trailers), ADR goods …