Your career at
Schneckenreither
Take a step forward – towards Your future!
A good working atmosphere based on trust and appreciation is particularly important to us. We support career changers, young talents, old hands, fresh ideas and personal commitment – and offer exciting international jobs as well as various development and advancement opportunities.
Digital solutions and automation are also inexorably conquering the transport sector – buzzword: logistics 4.0.
Get to know an exciting field of work – in an industry with future!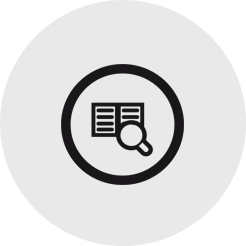 Apprentices
Forwarding agent (3 years)
Forwarding logistics specialist (dual apprenticeship, 4 years)
Dual academy for high school graduates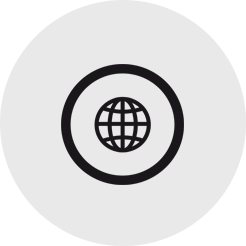 Dispatchers
You are interested in geography!
You are adaptable and solution-oriented!
You have experience and know the industry!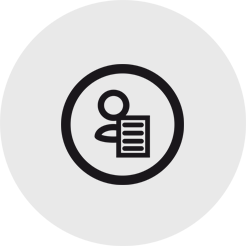 Administrators
You are a team player!
You have organizational skills!
You want to spice up your career!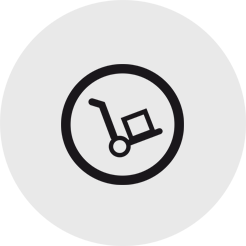 Warehouse Workers
You have a forklift license!
You are flexible in terms of time!
They are reliable and you work accurately!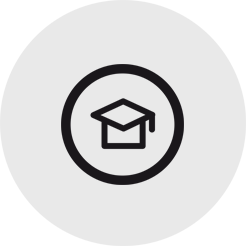 Graduates
You are curious and want to get to know an innovative industry!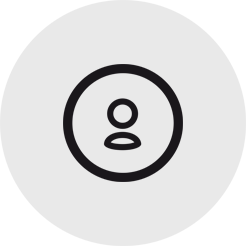 Unsolicited Application
You haven't found yourself in any of these profiles, but you still want to take your chance and actively support our company!
What we offer our employees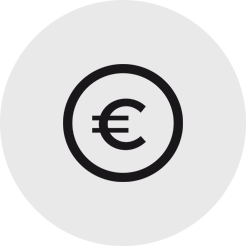 Salary & Options
Performance-oriented collective agreement, attractive working-time models and much more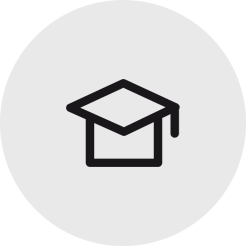 Learn & Grow
Various learning opportunities, regular employee training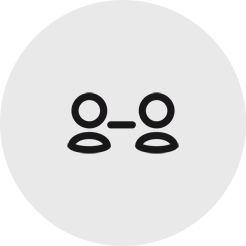 Diversity & Equality
We promote diversity and inclusion. Regardless of gender, age, origin, religion, ethnicity, sexual orientation as well as physical and psychological constitution, our employees receive a wide range of development opportunities.
Unfortunately, we have no open job positions currently.
Should you still want to support our company, please send us your unsolicited application.
Apply today!
We are looking forward to meeting you!